Your Toronto Home Inspector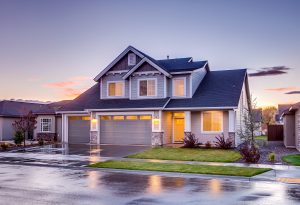 Buying a new home is usually a combination of excitement & anticipation.  But these days there's something else: stress. The real estate market is getting more frustrating for everyone – except vendors.
If you've been house hunting for the last year or so, you're more than acquainted with pre-list inspections and, shall we say, their less than truthful findings by home inspectors who are pandering to listing agents and/or vendors. To help home buyers make sense of what's going on, we've just published, Protect Yourself. It's a snapshot of the real estate market today and how it affects you.
If you come across one of HomeCore's pre-list inspections, rest assured you can count on it. And kudos to the listing agents who hire us for wanting the home's true conditions disclosed which, after all, is what a pre-list inspection is supposed to do.
As in all industries, there i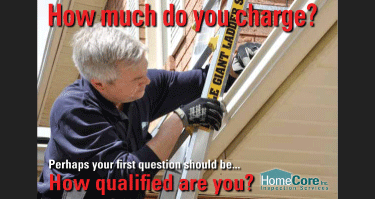 s a huge variance in skill sets amongst home inspectors, regardless of industry training & accreditation.  You absolutely need to understand that home inspectors are neither all the same nor equal. Your job is to find the best inspector you can.
Regardless of how you find us, or who pays for an inspection, our only agenda is to provide you, the buyer, the home inspection you deserve.  That alone sets us apart from the majority, with or without qualifications, who are more interested in your money than the service they provide. The hundreds of testimonials speak volumes about what you can expect from Rob Hermann and HomeCore.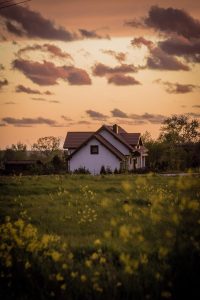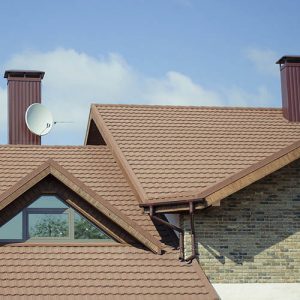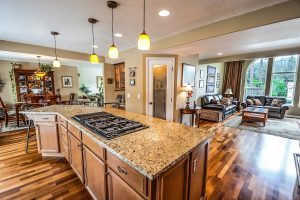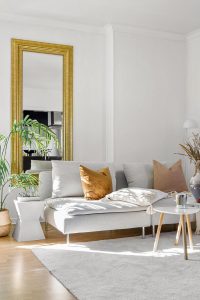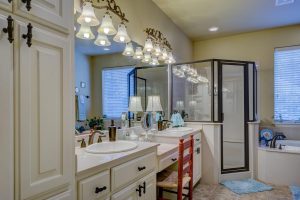 Purchasing a home can be one of the biggest investments that many people will make in their lives. With that in mind it makes sense to hire an experienced and diligent home inspector to investigate the house and find out just what secrets might be contained within. A good home inspection will give you the knowledge you need to purchase with confidence or to avoid getting yourself into more trouble than you bargained for. 
Putting your interests first
HomeCore strongly believes that hiring the right home inspector to help you with this important buying decision is a serious and important business. We take great pride in providing our clients with the most comprehensive and detailed home inspection in the industry. We have the utmost respect for our clients and their needs. Our service before, during, and after the inspection is second to none.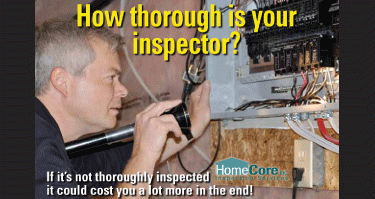 Rob answered all of my questions and beyond. He also gave personal suggestions regarding to my concerns. It was helpful to have the home inspected by Rob before taking it over.
Thank you again for providing professional services to us.
Have a wonderful day!
Vikie

Rob was amazing and went above and beyond to help answer everything – thank you so much for the great experience.
It was so great to really understand what you have laid out in the report. I appreciate your time and patience so much. Thank you again for the amazing news as well the recommendations for downstairs!! I will definitely give these guys a call and see what they may be able to do – again, thank you!
Speak soon,
Julie & Brandon

Rob was very thorough and took the time to go through all the important details. We liked that he tried to gauge our level of understanding beforehand so that he could give us the appropriate level of detail. We would recommend Rob's services to contacts in the future. Thank you both for excellent service!
Franky & Neema